Hotel Oriente * * *
Via G. Marconi 35, 98055 Lipari (ME)
ITA: Tel (9:00-19:00) Lun-Sab N.Verde 800.008.777 / Fax 02 26 10 236
ENG: Tel (9 a.m. - 7 p.m.) Mon-Sat + 39 02 26 83 01 02 / Fax +39 26 10 236
Email: info@isolelipari.it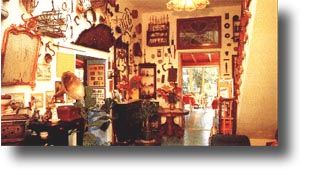 Every year we put up many peoples to explore and studi (mineralogy, volcanology, archeology, geophysics, geography, geology) and to holiday.With this letter we would like to bring to your attention the hotel Oriente in Lipari, the largest of the AEOLIAN Islands, situated northwest of the straits of Messina. You will find a lovely fresh atmosphere in this excellent hotel. Very relaxing and completely refurbished in 1982, the Oriente is attractively decorated throughout. The Oriente has 25 rooms (single, double, triple) each with a private bath, telephone, individual temperature control, TV color Sat, fridge and individual safe. The bedrooms are comfortable and ricely furnished. The Oriente is centrally located on a quiet road, yet, within a few minutes of the shops and the sea. We serve only continental or a la carte breakfast. However, we have a plan agreement with nearby restaurant, approximately 100 meters distance. Breakfast is provided in the delightful and airy dining room decorated with local ancient artifacts or, in the adjoining garden laden with varities of mediterranean flora. A most efficient and complete snack-bar, a giant satellite TV-screen, and a typical hospitable AEOLIAN setting, provide a pleasant and restful holiday. We are at your disposal to serve you and answer questions that you may have. Your kind attention to this letter is greatly appreciated.